About Me Page
J215 Final Project
My Name is Brennan Grose. I am a senior here at the J School and I am a sports journalist. I have had two internships writing for Sports Illustrated, one covering the Denver Broncos and one covering Liverpool Football Club. Here is my work!
Brennan Grose: Sports Writer
Some more information about me!
If you're interested to know about my love of sports, keep scrolling!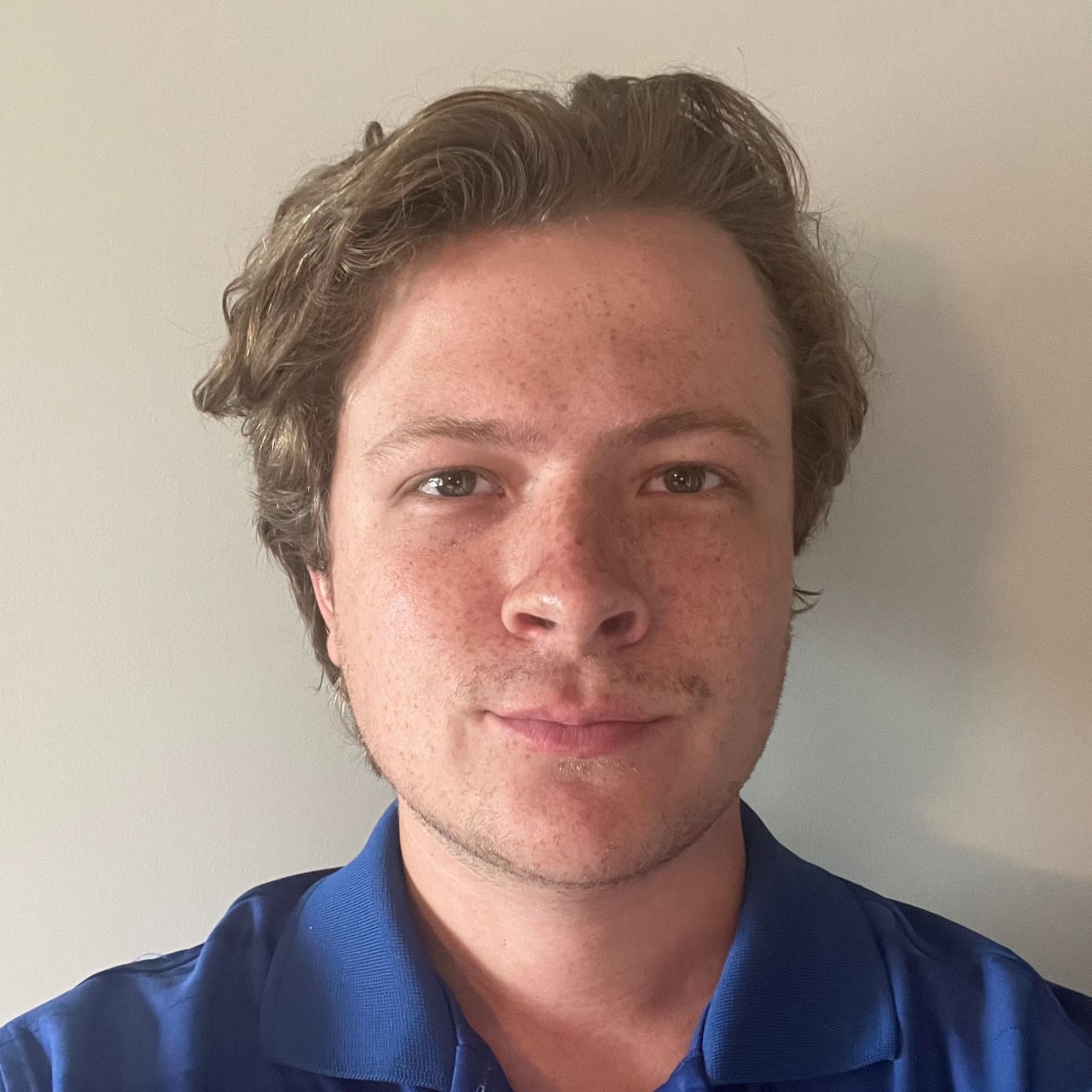 My Experiences as a Sports Journalist
"You miss 100% of the shots you don't take." – Wayne Gretzky
The quote by Wayne Gretzky couldn't be more true for my story. I got my start in the industry by blindly sending out some of my work to companies I followed and seeing if they would respond. It didn't take long before I got a bite, and the rest is history. Once I got my first internship I moved up the ladder pretty quickly and got my second internship covering the Denver Broncos, my favorite team. It's all been so much fun!