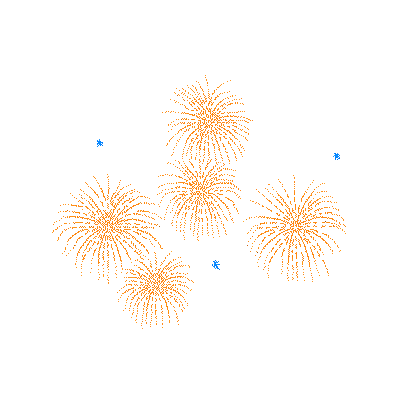 The Girl Who Coded The Page
Gracie Beaham is a writer, marketer, and creative from the Midwest with experience in film, media marketing, and sales. Having graduated from the University of Kansas in 2023, she majored in Journalism and creative writing. Beaham believes communication to be the most powerful tool to success in both fields.
The way we choose to communicate holds the ability to make a large impact. I feel as though I have a strength in understanding how messages will be received and I aim to deliver work that a large audience can connect to.
I was born and raised in Kansas City, home of The Kansas city Chiefs, which is always worth the mention. I am the youngest of a very proud KU family, as my siblings, parents, and grandparents all attended the university. So, don't hesitate to reach out if you ever need to borrow red or blue.