Welcome!
Hello everyone! My name is Molly Overman. I am a senior at the University of Kansas as I am studying Strategic Communications with a minor in business. As I only have one semester left in college, I am on the hunt to find a full-time job come May 2022. I hope to work in communications, public relations, or sports marketing. To learn more about me, please click the button below.
My favorite vacation spots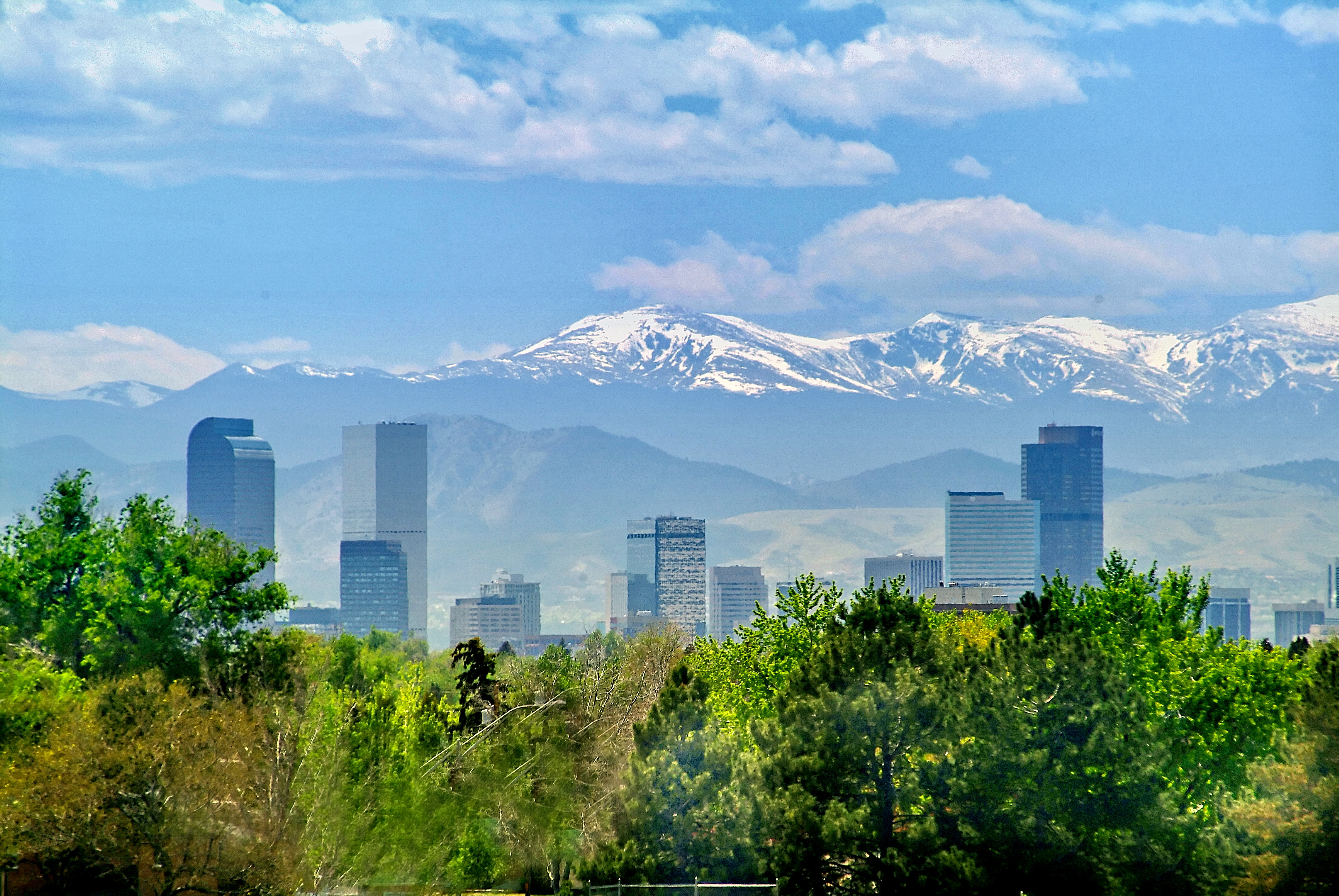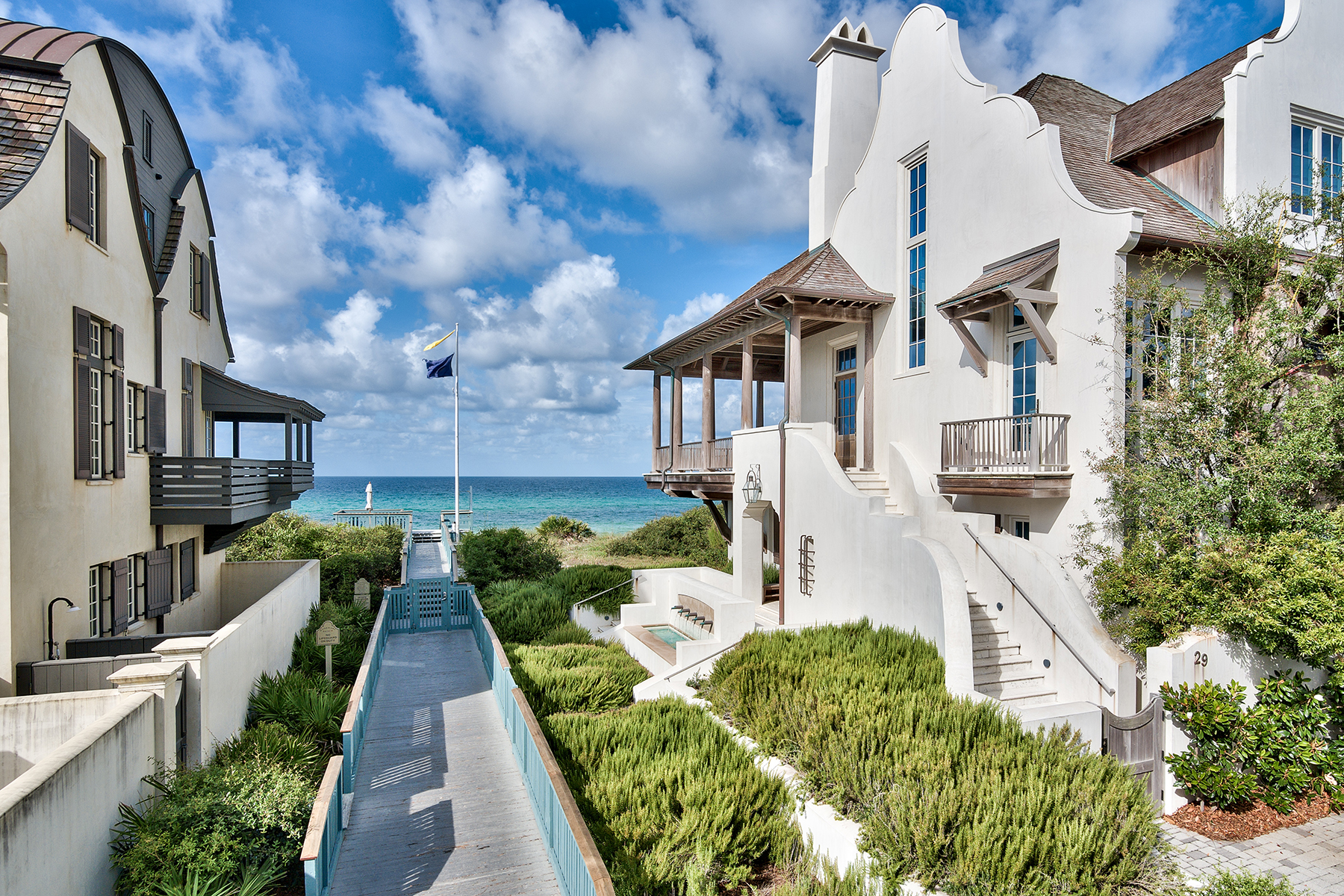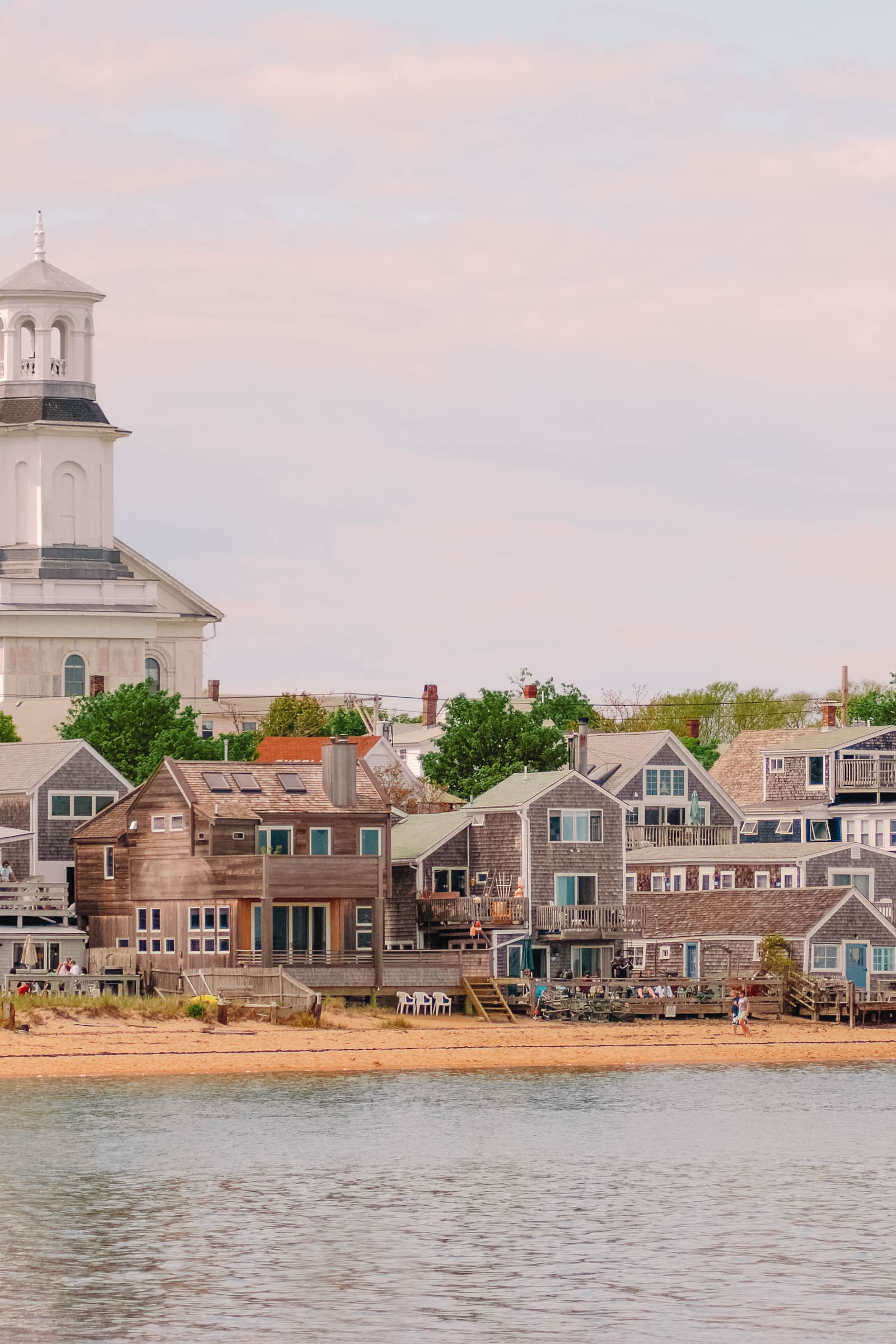 My favorite artist: Morgan Wallen
Contact Me!