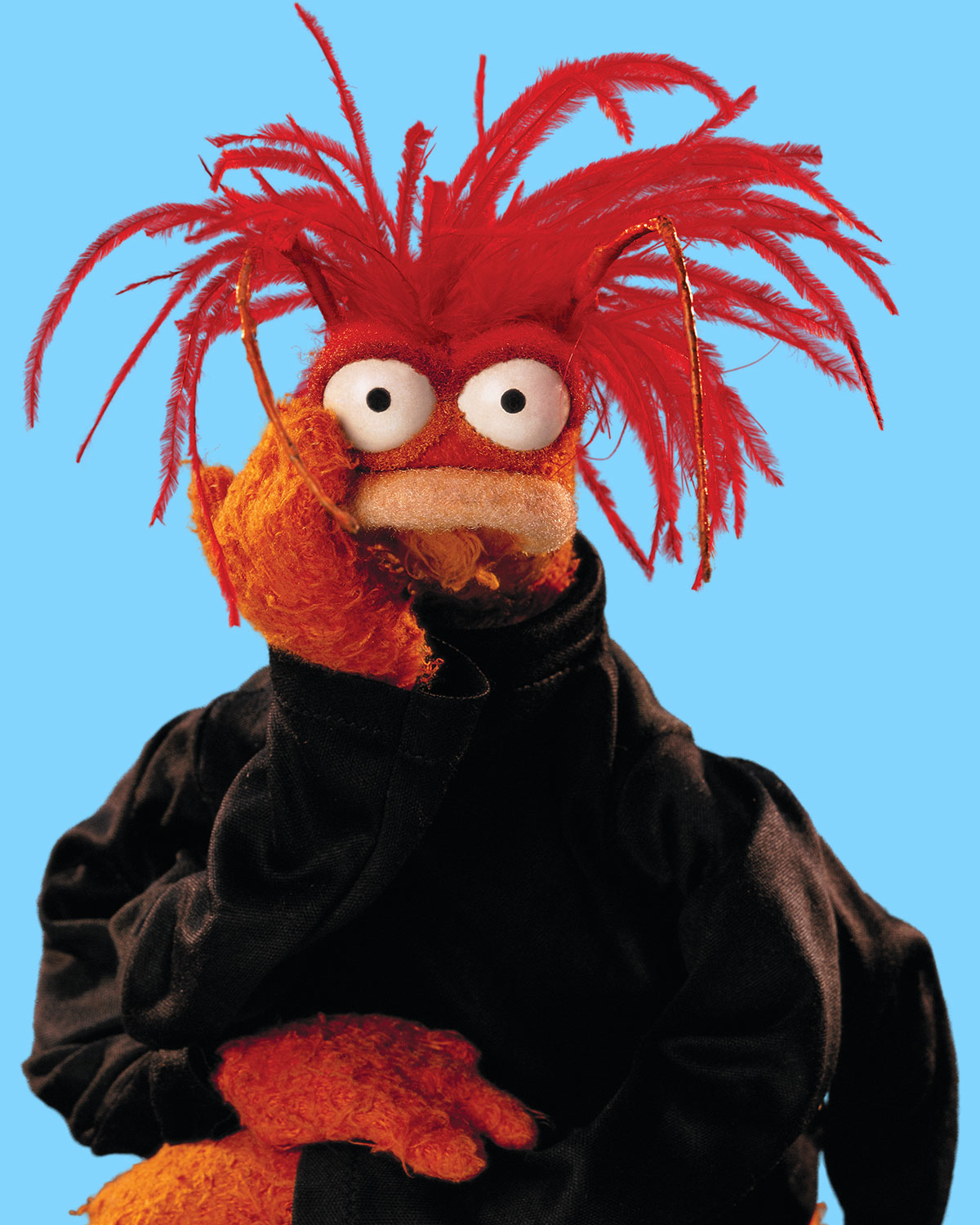 Hi! My name is Savannah. I don't really have a lot of pictures of myself on the internet so I thought I would put this picture of Pepe the King Prawn instead. Some of my favorite hobbies include taking care of houseplants, reading, and music. When it comes to houseplants, my current favorite genus is the hoya. They come in so many differnet varities, bloom, and are very easy to take care of. Hoyas are perfect for beginners as well as seasoned hobbiests! There are so many differnet varieties with different colors, variegation, and textures. My top three varities include the mathilde, obovata, and publicalyx.
I used to be a huge reader, then I came to college and didn't have as much time for it. When the pandemic began, I got back into reading and it has been so much fun. I've read over fifteen books this year and if one stood out that would be "Tress of the Emerald Sea" by Brandon Sanderson. It's a stand-alone fantasy about a young heroine going on an adventure to save the boy she loves. The world-building is great, the writing style is incredible, and it's a perfect balance of funny and fantastical. I would recommend it to absolutely everyone.
My music taste is a bit all over the place. I grew up on Hard Rock and Classic Rock which has since evolved into a love for Heavy Metal, Disco / Funk, Pop, and Indie. There are a few random outliers, as humans are complicated animals with diverse and unpredictable taste. My current favorite artists are Carly Rae Jepsen for the Pop genre, Ghost for the Heavy Metal genre, and Stevie Wonder for Funk. I'm a huge fan of creating playlists for my friends and curating the perfect vibe for any event we throw. Of course, I'm always open to song or artist recommendations so please send some my way!
Book Recommendations
Music Recommendations
| Genre | Artist | An Album & Song |
| --- | --- | --- |
| Pop | Carly Rae Jepsen | All of her albums are fantastic, but I would recommend "The Loneliest Time" for anyone who hasn't heard her since "Call Me Maybe". One of her best stand-alone songs would have to be "Kollage". |
| Metal | Ghost | Again, all of their albums are great. I would suggest checking out "IMPERA". On that album is my favorite song from them: "Respite On The Spitalfields". |
| Indie | hemlocke springs | She just recently released her first album "going…going…GONE!" which is one of a kind, engaging, and is full of hits. A single not on the album but still worth a listen is "sever the blight". |
Hoyas!