About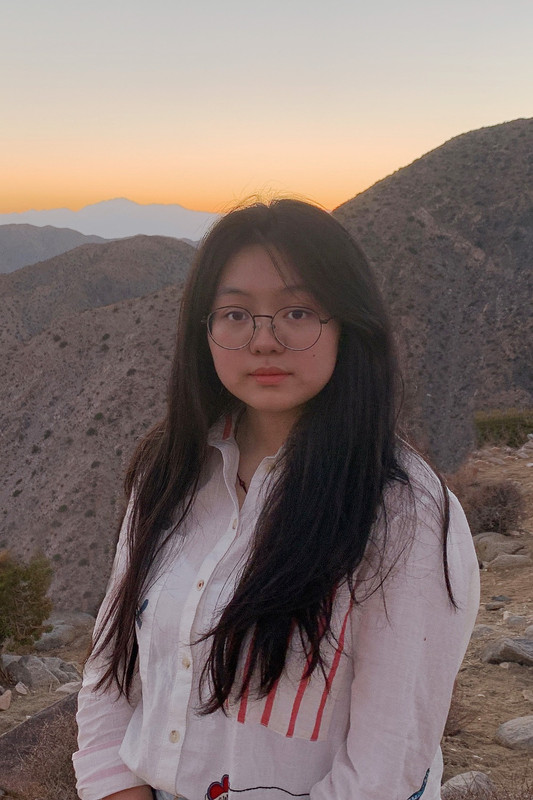 Hi everyone, my name is Shiyan Jing and I am a senior at the University of Kansas majoring in Strategic Communications with a minor in Photography.

I was born and raised in Chongqing, China, a wonderful city in southwest China known for its mountains, bridges, and spicy food. This is my fourth year in the United States and also, in Lawrence, Kansas, a very flat and seasonal place, which is very different from where I am from. I will be graduating in May 2022 and plan to go to graduate school after that.

I'm interested in generating new ideas and really enjoy using my skills to solve problems, which is why I'm pursuing a degree in strategic communications.

I love to travel and take pictures on the road. It is meaningful for me to document every moment because photos always bring back many precious memories. In addition, being in different places and talking with interesting people makes me see the world from a different perspective. Check photos I took below!
Photo Collection
My Hometown
Class Schedule 2021 Fall
| Class Name | Class Date | Class Time |
| --- | --- | --- |
| JOUR 215 | Tuesday & Thursday | 9:30 - 10:45 a.m. |
| JOUR 640 | Monday & Wednesday | 2:30 - 3:45 p.m. |
Contact Me