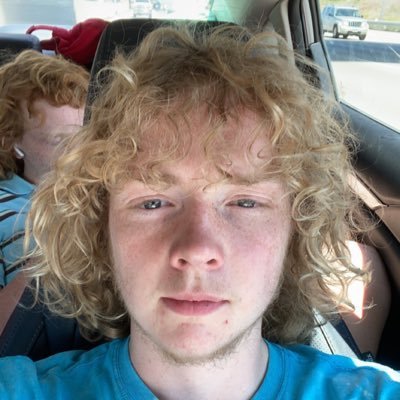 My name is Aidan Jenson and I am a sophomore this year. I am currently undecided about my major, but as of now, I am looking into video game design. I thought it would be helpful to know the basics of coding at the very least, and I hope to keep increasing that knowledge every year. I took coding classes in high school, and I didn't think it was that bad so I decided to give this class a shot. This page will be used to showcase the
CSS/HTML
I have been working on for
JOUR 215.
My Hobbies
Some things I like to do for fun include playing basketball, golf and football. I'd say my favorite to play is basketball or golf, and my favorite to watch would have to be football. The hardest sport to play is definitely golf, it requires pinpoint accuracy at all times with 0 room for failure. Some otherthings I enjoy would be playing video games. My favorites would have to be Destiny and Valheim. both games are fun to play and always give me something to do when I am bored.
University of Kansas Basketball Stadium
Down below is a slideshow of my favorite teams!
What are your Favorites!