Bienvenidos!
My name is Taya Hart, and as a Las Vegas Native, the sports and entertainment industries are engrained in my career goals. I am currently finishing two bachelor's degree programs at the University of Kansas while consistently developing my leadership communication and management skills. This page is a glimpse into my professional portfolio.
"Believe me, the reward is not so great without the struggle"
-Wilma Rudolph
"I believe in myself. If you don't believe in yourself… you can't expect others to believe in you."
-Carli Llyod
"If you want to breathe as bad as you want to succeed, then you will be successful."
-Xavi Hernandez
My Family
1 / 4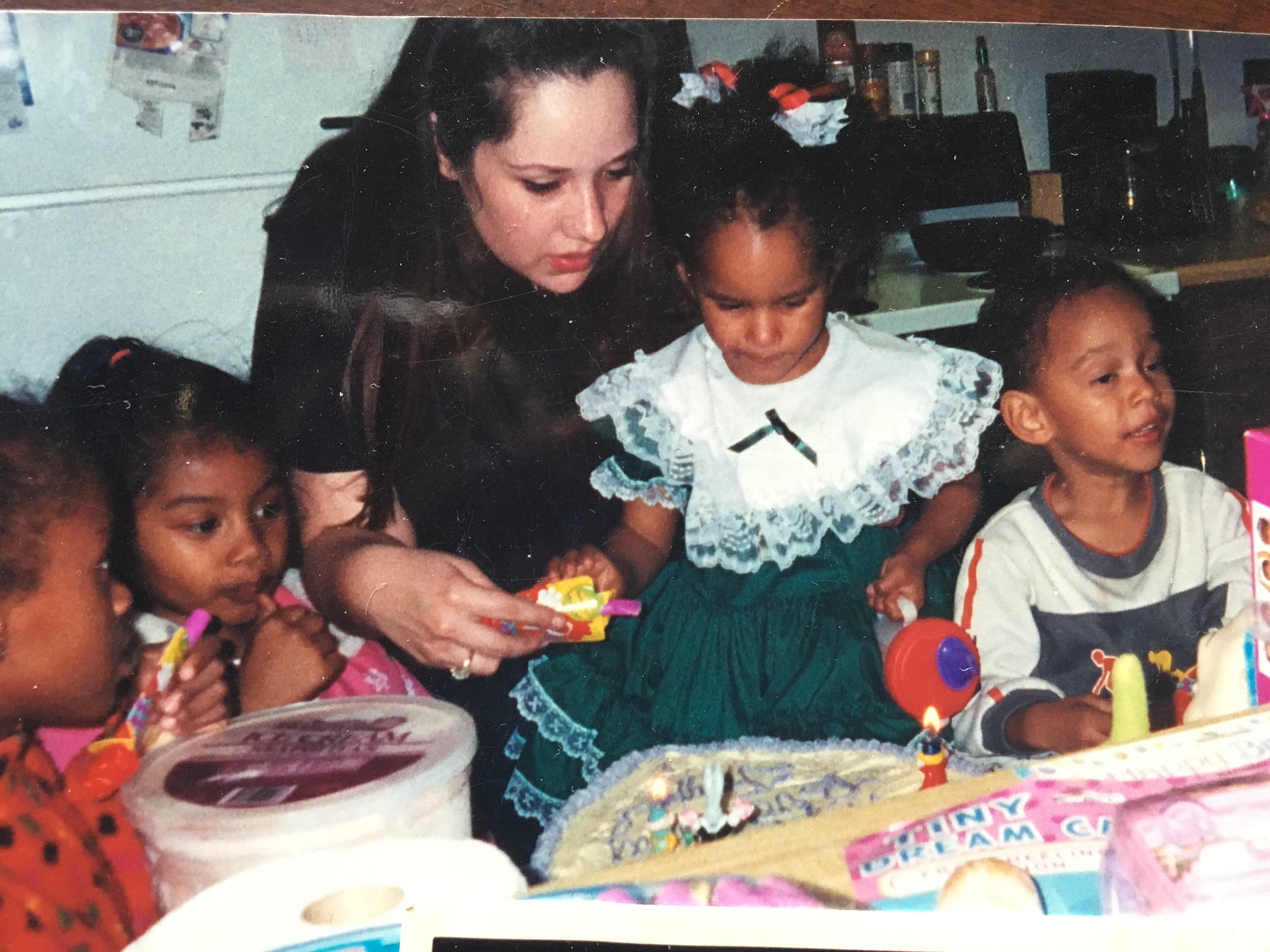 My mother and I
2 / 4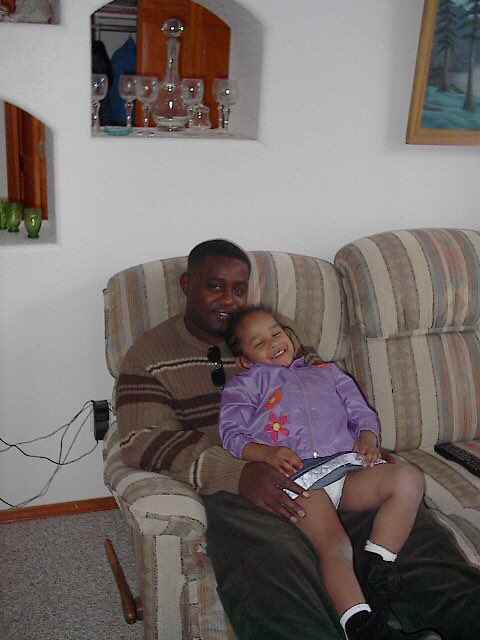 My father and I.
3 / 4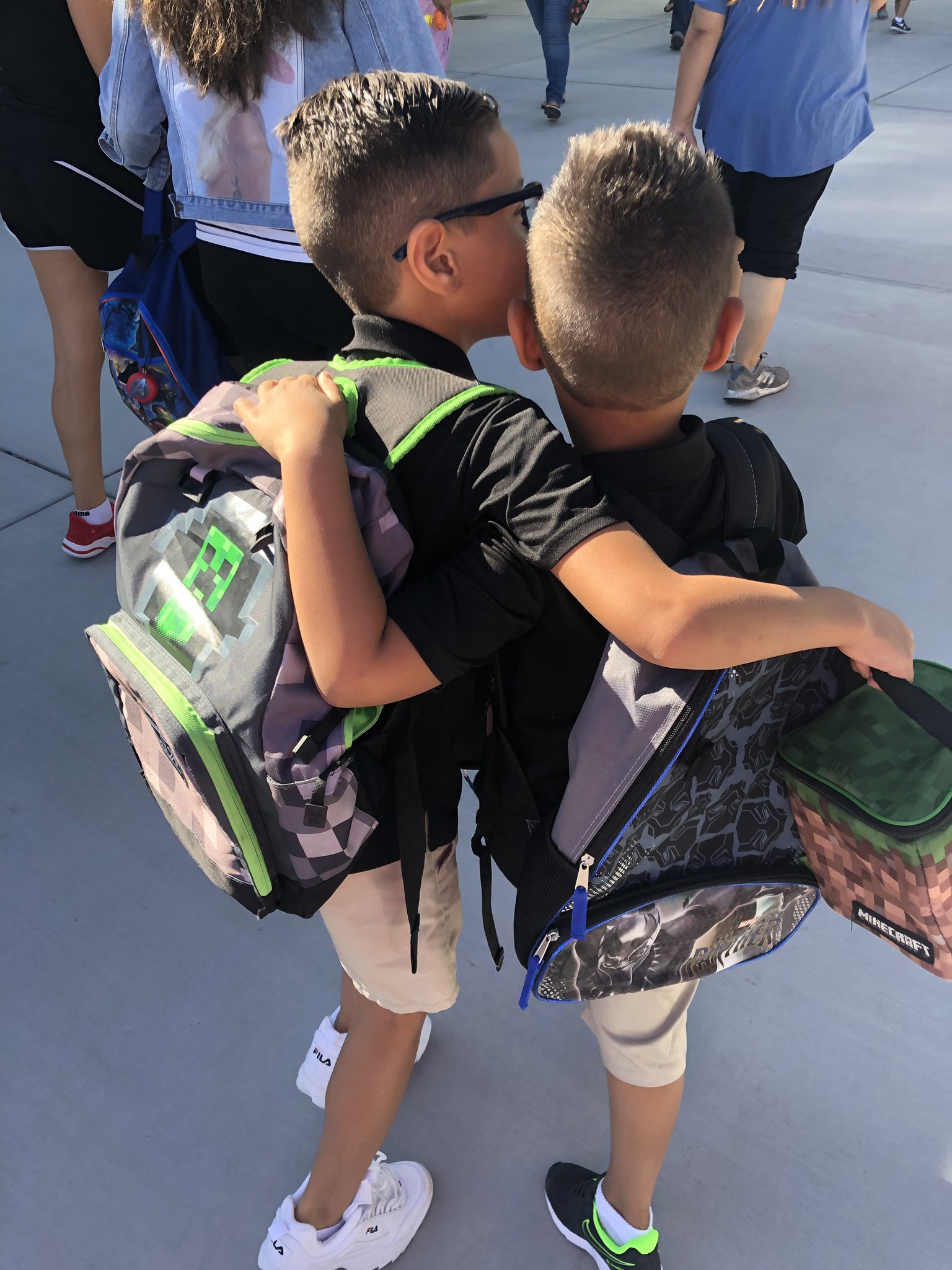 My brothers and first day of school
4 / 4
Zane and I
❮
❯