The Gamer Journalist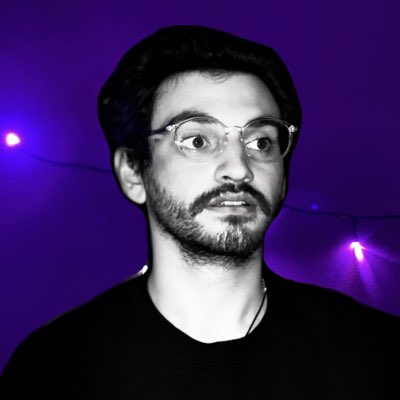 Raised in Kansas my whole life, I have a hunger for journalism and entertainment. I love to write about business and local topics. Also, my passions are video games and superhero films. I believe learning about new cultures will further improve my skills and also bring people together through trustworthy news.
In my time at KU I wrote for the Eudora Times newspaper, a newspaper built on the idea of supporting a community that was formally a news deserts. To me, local journalism is the foundation of my studies and work. Without the passion to provide news and info at the groundlevel, a reporter can't understand the fundamental principal of their work and learn to truly be greater.
Journalism is one thing but my oldest passion is for interactive entertainment, A.K.A video games. Video games have developed into a booming industry since the early days of Super Mario Bros. Now, there are games which take the medium to further heights for a player that you can't find in movies or tv. The Last of Us, Halo, God of War and Dark Souls franchises are not only some of my favorite games but they are testaments to the potential games can have.
These two passions have driven me to the steps I've taken in my life and one day I hope to blend the two when I graduate. Please take a look at my accomplishments through journalism and being an absolute gamer!
My Photogrophy From The Virtual To The Real
Take a look at my video game photography! Its not just about pressing buttons. True gamers stop and admire the artistry.
1 / 3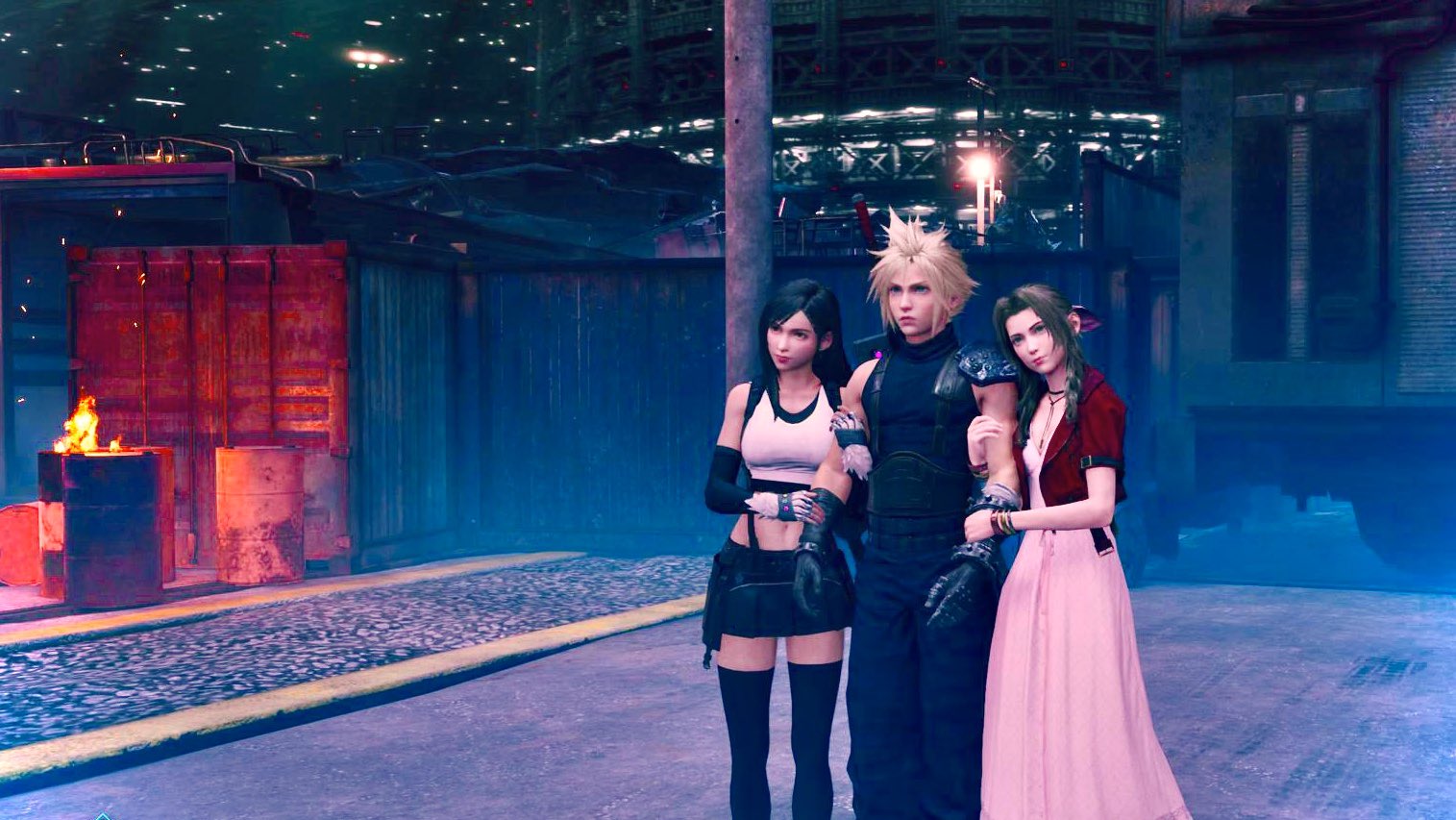 Cloud Strife (center) on a date with two of the cutest girls in Midgar, Tifa Lockhart (left)and Aerith Gainsborough (right). From the game, Final Fantasy VII: Remake (2020).
2 / 3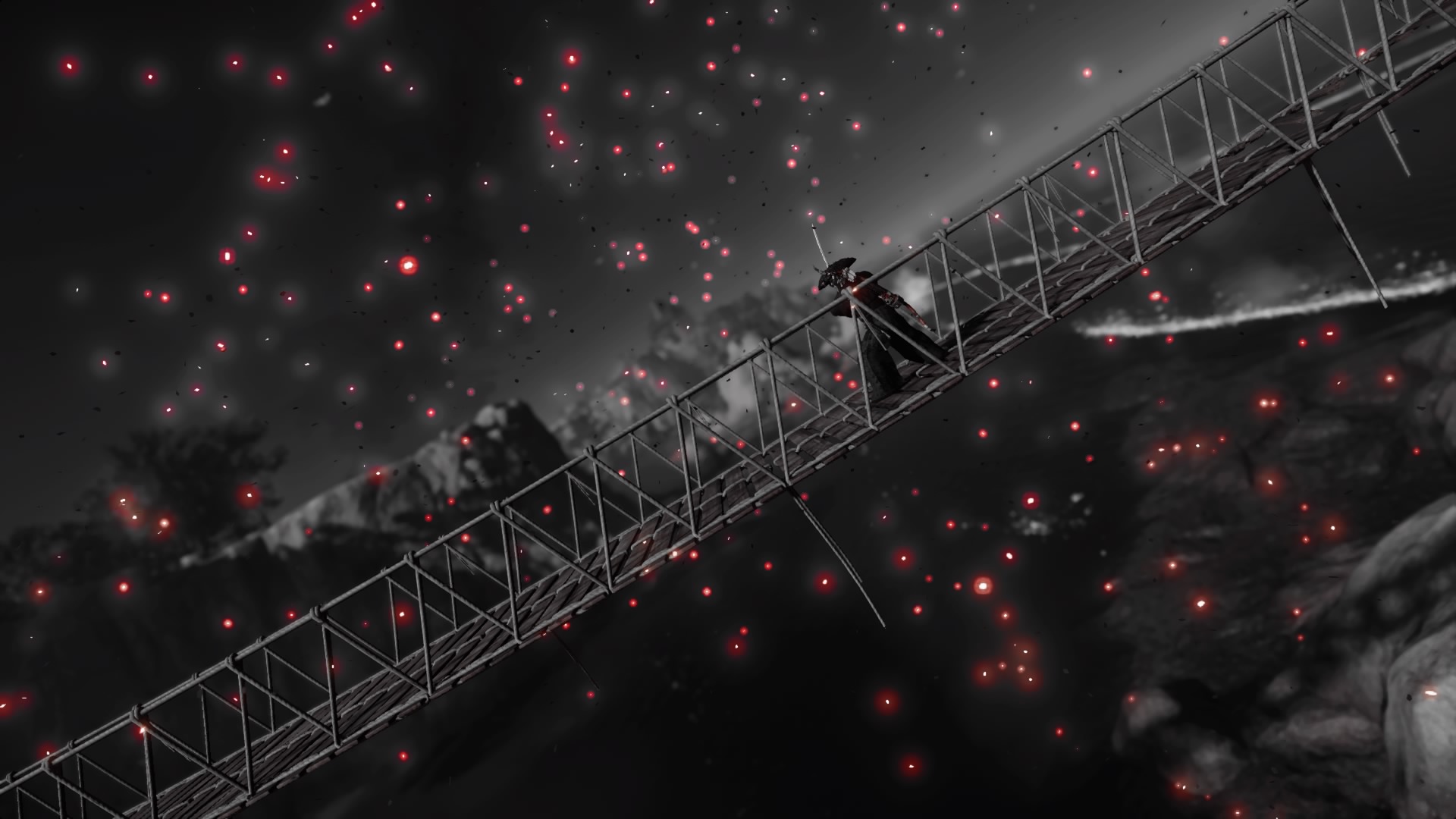 Jin Sekai stands his guard on a bridge on the island of Tsushima. From the game, Ghost of Tsushima (2020).
3 / 3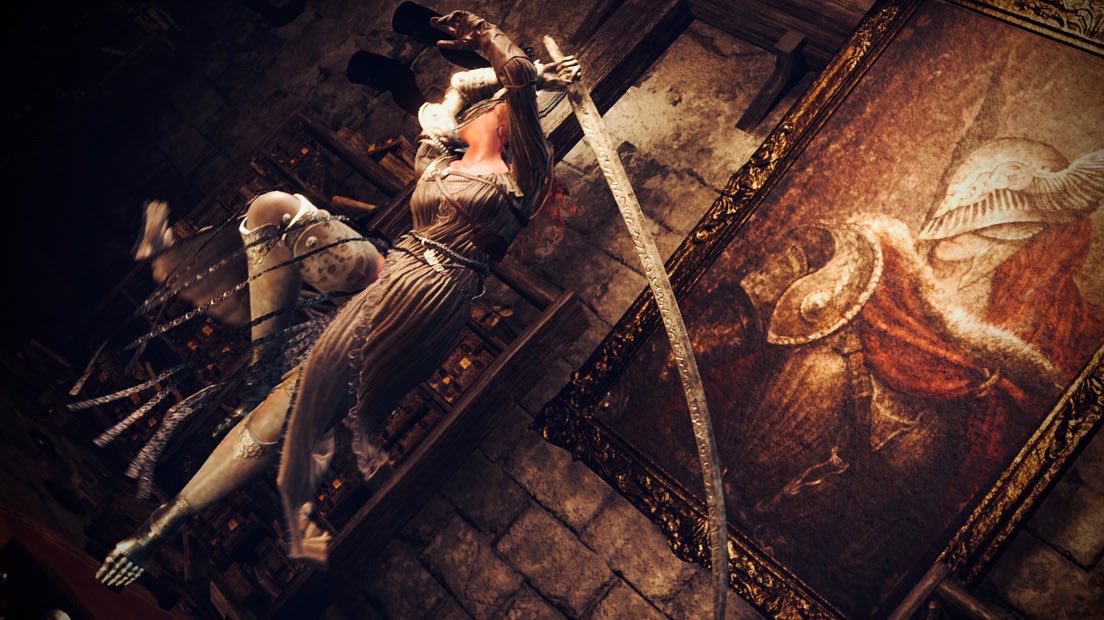 Malenia, Blade of Miquella practices her swordsmanship in her quarters. From the game, Elden Ring (2022).
❮
❯
Let's Get Real From Eudora, KS
From local sports to business, take a gander at the photos I've produced in my time at the Eudora Times.
1 / 3
The Cardinals present their second-place 4A trophy to the Eudora student section.
2 / 3
Sophomore Logan Sullivan leaps for a layup.
3 / 3
Gov. Laura Kelly and Rep. Sharice Davids are among the area leaders who helped break ground on the Panasonic plant.
❮
❯
My J636 Documentary
Last year, a team of other KU seniors and I worked to create Kings' Court. A look into the live of the Kansas City Kings and the sport of adaptive basketball. The film shows a short chronology of how a team went undefeated and came out on top at the National Wheelchair Basketball Association.